Back
Access and Permissions Security Update
1569529320001
New
Improvement
Web App
Over the next couple weeks, we will be rolling out improvements to our security and around the way manage security in your gym.
The first release of these security updates allows more granular permissions that you can grant to athletes and coaches in your gym.
To read the full details on these new permission updates, check out the FAQ article here!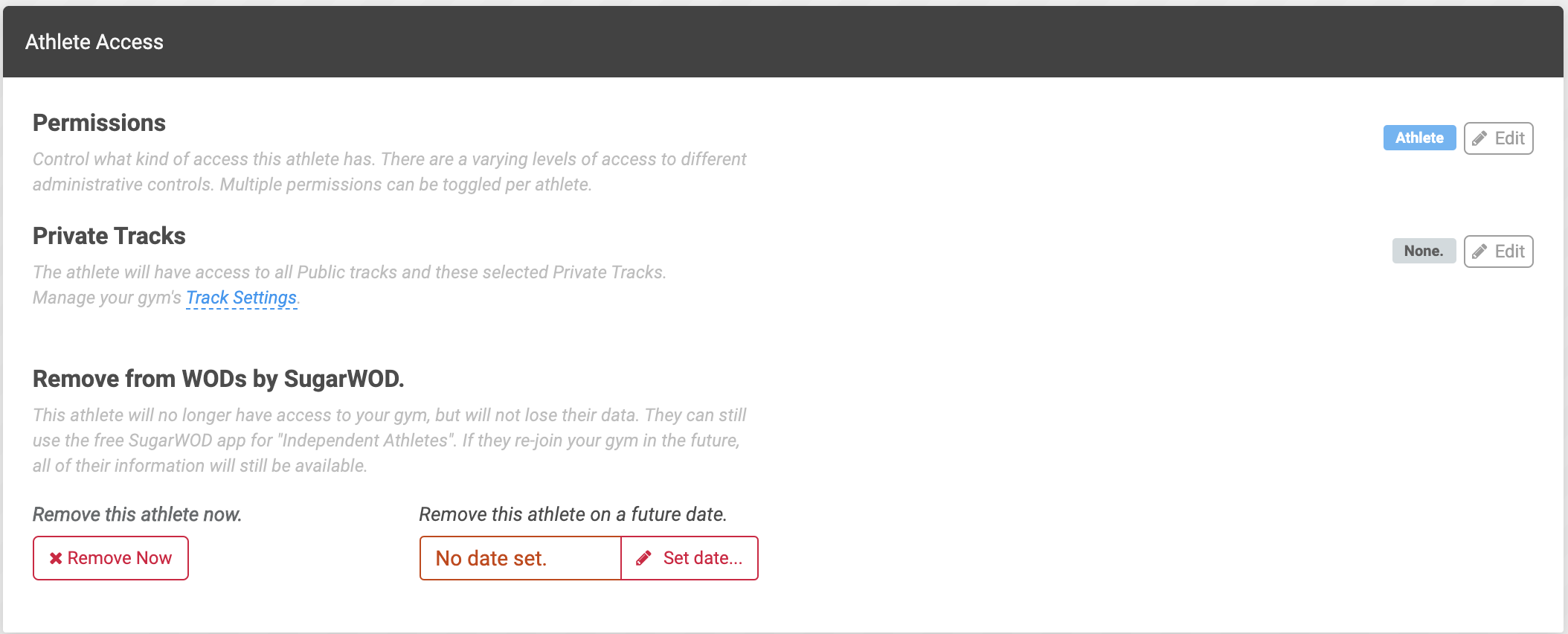 Did you like this update?