Customize Your Gym's Colors!
1584746760001
New
Announcement
Android
iOS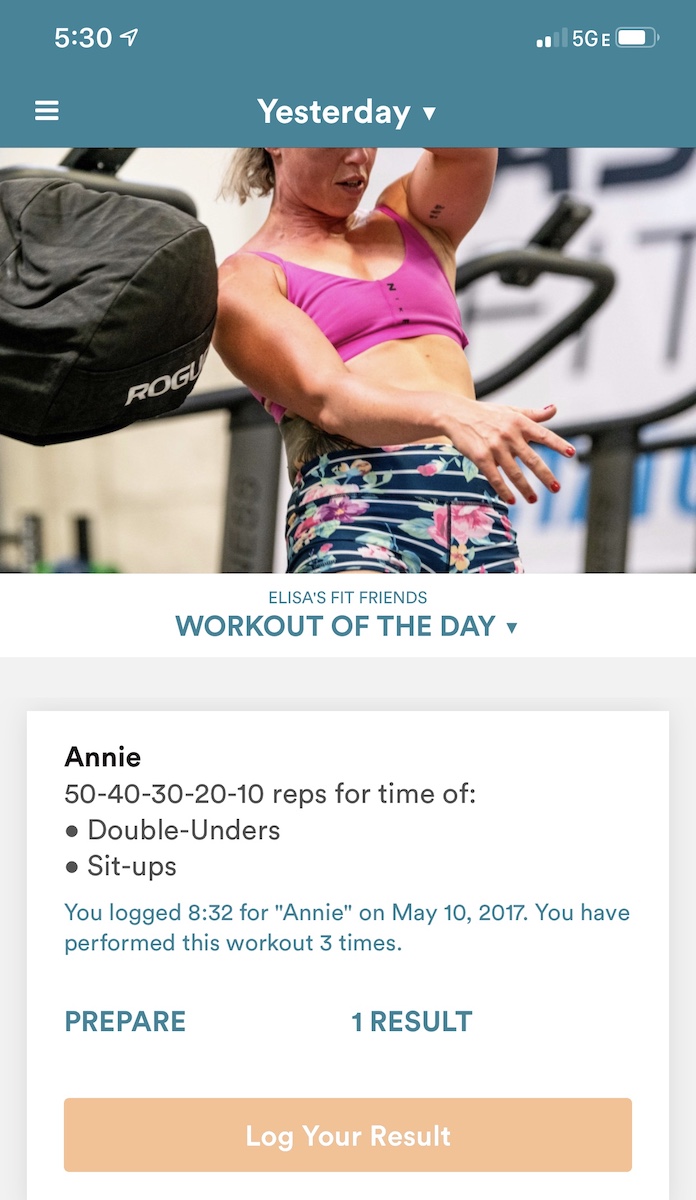 That's right, you can now customize your members' experience in SugarWOD by adding your own gym colors!
Add a richer experience for your members and personalize the SugarWOD app with your own Primary and Secondary colors.
You can change the colors under your Gym Settings.
For more help on how to update your Gym Settings, visit our help article here.
Did you like this update?