NCFIT Joins SugarWOD!
1581440100001
New
Announcement
Marketplace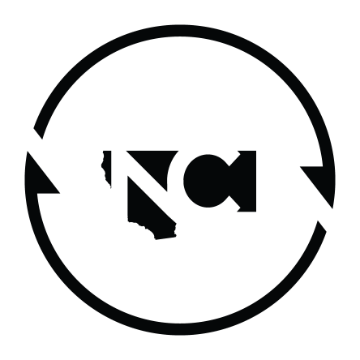 NCFIT is now available on the SugarWOD Marketplace!
Grow your business with the same world-class coaching development and programming used to train NCFIT coaches and athletes.
Explore NCFIT's programs to find your one stop shop for workouts, session plans and coaching development. Learn more.
Did you like this update?